Norwegian Black Metal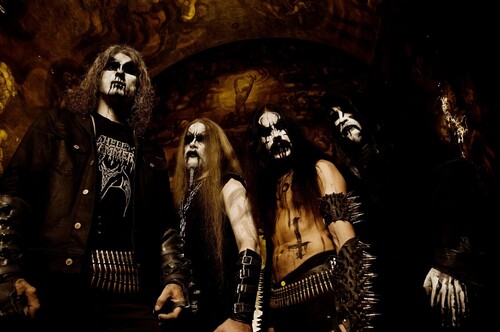 We can all agree that the true home for black metal is in Norway so let's put your knowledge on Norwegian Black Metal to the test.
Results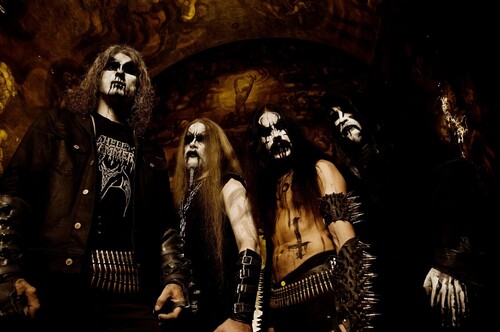 Hail Satan Helvete! You got over 70% of the answers correct and for that we salute your dark soul!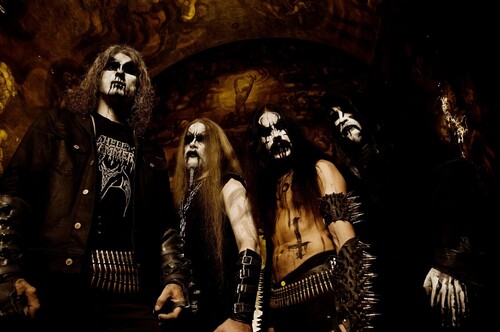 It's not the end of the world to be a total failure when it comes to the knowledge of Norwegian Black Metal. Or you just had a bad day? Maybe try again?
#1.

Where did Ihsahn and Samoth of Emperor originally meet each other?
#2.

How many albums Burzum released while Varg Vikernes was in prison?
#3.

Which band was originally known as Eczema?
#4.

Euronymous had a different stage name prior to Euronymous. Which one?
#5.

What is the real name of Abbath?
#6.

On what year Quorthon of Bathory passed away?
#7.

This person owned the infamous record shop "Helvete" in Oslo
#8.

Darkthrone was originally known as
#9.

Gorgoroth is based in
#10.

Before Carpathian Forest they were called