Norwegian Black Metal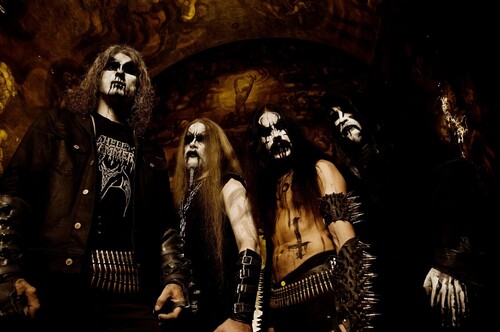 We can all agree that the true home for black metal is in Norway so let's put your knowledge on Norwegian Black Metal to the test.
Results
-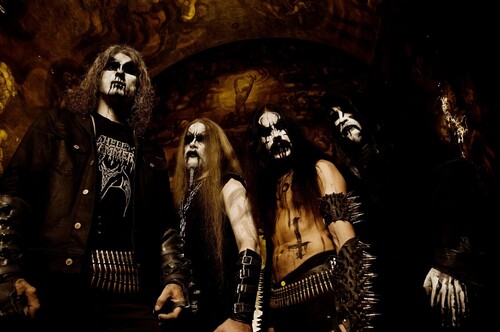 Hail Satan Helvete! You got over 70% of the answers correct and for that we salute your dark soul!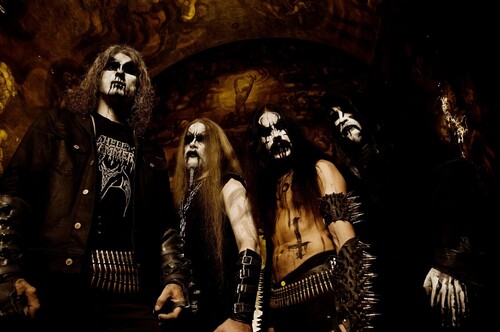 It's not the end of the world to be a total failure when it comes to the knowledge of Norwegian Black Metal. Or you just had a bad day? Maybe try again?
#1.

Where did Ihsahn and Samoth of Emperor originally meet each other?
#2.

Before Carpathian Forest they were called
#3.

This person owned the infamous record shop "Helvete" in Oslo
#4.

How many albums Burzum released while Varg Vikernes was in prison?
#5.

Euronymous had a different stage name prior to Euronymous. Which one?
#6.

Darkthrone was originally known as
#7.

On what year Quorthon of Bathory passed away?
#8.

What is the real name of Abbath?
#9.

Gorgoroth is based in
#10.

Which band was originally known as Eczema?