Thorns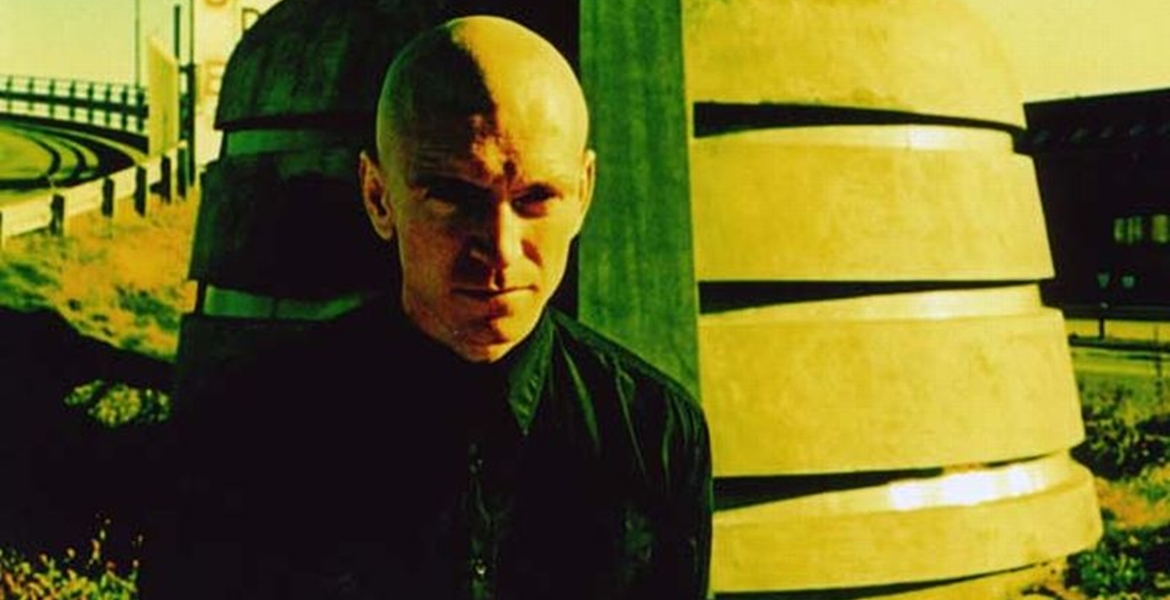 STYLE:
Black Metal
MEMBERS:
Snorre W. Ruch - Guitars, Keyboards, Programming, Vocals
Aldrahn - vocals
Christian Broholt - guitars
Jon T. Wesseltoft - bass
Kenneth Kapstad - drums
BIOGRAPHY

Thorns is a Norwegian black metal band that formed in 1989 and was part of the early Norwegian black metal scene. They made two highly influential demos in the early 1990s, Grymyrk and Trøndertun, but have only released one full-length album.

In 1989, Snorre W. Ruch and Marius Vold formed the band Stigma Diabolicum and recorded one demo. In 1990, bass player Harald Eilertsen and drummer Bård G. Eithunjoined. As the use of Latin within black metal "had escalated" (according to the Stigma Diabolicum re-release booklet), the name was changed to Thorns in 1991. The same year, Eilertsen and Ruch recorded the Grymyrk demo, which had a great impact on the black metal scene and, together with Mayhem guitarist Euronymous, coined the Norwegian black metal riffing, as Darkthrone drummer Fenriz points out. As the band members were "spread far across Norway", they could rarely rehearse; some of the rehearsals were recorded on tape. In 1992, the Trøndertun demo was recorded. The same year, Ruch became Mayhem's second guitarist and disbanded Thorns for a few months.

In 1994, Snorre was sentenced to 8 years in prison for "being an accomplice" in the murder of Euronymous. However, according to Euronymous's killer, Varg Vikernes, Ruch was merely "in the wrong place at the wrong time".

After a long period of silence due to Ruch's imprisonment for being an accomplice in the murder of Euronymous, Thorns reappeared in 1999 with the split album Thorns vs. Emperor, consisting mainly of old Thorns songs performed by Emperor and vice versa. Then, in 2001, the debut album Thorns was released, with Hellhammer on drums and vocals by Satyrand Dødheimsgard's Aldrahn.

In October 2007, Greek label Kyrck Productions released the Stigma Diabolicum compilation, which featured both the Grymyrk and Trøndertun demos, as well as material from the Stigma Diabolicum demos Lacus de Luna and Luna de Nocturnus and two tracks ("Thule" and "Fall") from a 1991 Thorns rehearsal.

A follow up to the 2001 debut was announced in September 2008.

The band line up has undergone significant changes since the 2001 album. Snorre is still handling the guitars and Aldrahn will be performing all the vocals on the upcoming album. Bassist Jon Wesseltoft, guitarist Christian Broholt, and drummer Kenneth Kapstad have joined the band.
DISCOGRAPHY

Thorns (Self-titled) / 2001

1. Existence

2. World Playground Deceit

3. Shifting Channels

4. Stellar Master Elite

5. Underneath the Universe 1″ (instrumental)

6. Underneath the Universe 2

7. Interface to God

8. Vortex

Thorns is the debut studio album by Norwegian black metal band Thorns. It was released in 2001, through Moonfog Productions.

The album features guest appearances from Satyr (of Satyricon), Aldrahn (of Dødheimsgard) and Hellhammer (of Mayhem). Stylistically, Thorns is quite different from both Trøndertun and the first Thorns demo, Grymyrk. While it retains the eerie riff structures of those early releases, it displays a strong industrial influence, particularly on tracks like "Shifting Channels" and "Underneath the Universe, Part 1".

The samples "Jesus, what a mindjob" and "So you're here to save the world" in the song "Existence" are taken from the 1999 film The Matrix.
REVIEWS AND INTERVIEWS

No news found for this band.

Is your pencil sharp? Do you like writing?

Contact us

and maybe you could become a part of Nordic Metal Team.