Stam1na
MEMBERS:

Antti "Hyrde" Hyyrynen – vocals, guitar
Pekka "Pexi" Olkkonen – guitar
Teppo "Kake" Velin – drums
Kai-Pekka "Kaikka" Kangasmäki – bass
Emil "Hippi" Lähteenmäki – keyboards
The Finnish metal phenomenon Stam1na have achieved almost everything a rock band can achieve in Finland. Each of their six albums have sold Gold and the band has played hundreds of kick-ass mostly sold out shows all over the country. They have won three Emma awards (i.e. Finnish Grammy) and are now aiming for the fourth with their new release SLK.
Stam1na's self-titled debut album catapulted Stam1na straight to the top of the Finnish metal scene right after its release, and the album got nothing but great reviews. The record buyers also appreciated the album and it spent eight weeks on the Finnish album chart. Stam1na toured around Finland and conquered more and more audience. In the yearly polls Finnish rock and metal audience were touchingly unanimous on Stam1na's greatness; Stam1na was voted as The Newcomer Of The Year in all relevant medias. Their second album, "Uudet Kymmenen Käskyä", went straight to the 3rd place in the Official Finnish Chart, and stayed in the Top 40 for 17 consecutive weeks, and the the album has now sold gold, over 15 000 copies. "Uudet Kymmenen Käskyä" won the Emma Award, i.e. Finnish GRAMMY, in Metal Album of the Year category.
"Uudet kymmenen käskyä" was released in Germany by ZYX Music in 2007. In Autumn 2007, Apocalyptica invited Stam1na to play 14 gigs with them in the Baltic countries and Germany. Over 40 000 people enjoyed an unforgettable Stam1na show of virtuosity and great fun.
Stam1na continued their glorious story with their third album "Raja". It spent two weeks on the #1 position of the Finnish album charts and again sold over 15000 copies. "Raja" took the band to Germany again. This time they made thousands of metalheads go nuts at Wacken Open Air festival.
In February 2010 Stam1na released their fourth album "Viimeinen Atlantis". The album got nothing but praising reviews from the Finnish media and brought the band their first Platinum album. "Viimeinen Atlantis" hit the pole position on charts and also brought Stam1na Emma Award's in the categories of The Metal Album of the Year and The Band of The Year.
Stam1na's fifth album Nocebo was released in February 2012. The album was produced by Grammy nominated Joe Barresi who is also known for producing Tool's 10000 Days and many others. Nocebo hit the #1 positition and sold gold right after its release. The album was released by Bieler Bros Records in the USA in July 2012.
Stam1na's sixth album SLK was released in February 2014 in Finland. The album is produced by Janne Saksa (Turisas, Rotten Sound) and mixed by Tue Madsen (The Haunted, Hatesphere). Again the band took the position #1 on the charts and were handed their sixth Gold album. In the Spring 2014 the band played sold out shows all over Finland and was introduced also for Japanese audience. SLK will be released in Japan and the rest of the Europe later this year.
Helsinki's largest Metal festival, Tuska Open Air, has announced AMORPHIS and SLAYER as the Friday and Saturday headliners of their 2019 edition of the festival! This performance […]
December 18, 2018 by Slayanys Maniax
Cowboys from Lemi, Stam1na will release their new album titled "Taival" on October 12th 2018 through Sakara Records. They have revealed their artwork for the […]
September 6, 2018 by Tero Tolkki
Finnish melodic death metal outfit OMNIUM GATHERUM will do another run of European co-headline dates with Skálmöld and with their fellow countrymen from Stam1na as […]
December 15, 2017 by Tero Tolkki
| Date | Venue | City | Country | Info | Tickets |
| --- | --- | --- | --- | --- | --- |
| 2019-06-09T19:00:00 | HYVINKÄÄN LENTOKENTTÄ | Hyvinkaa | Finland | Info | Tickets |
| 2019-06-28T19:00:00 | Suvilahti | Helsinki | Finland | Info | Tickets |
| 2019-07-18T19:00:00 | Kylpylähotelli Peurunka | Laukaa | Finland | Info | Tickets |
| 2019-07-26T13:00:00 | Kuusisaari | Oulu | Finland | Info | Tickets |
| 2019-07-27T12:00:00 | Kuusisaari | Oulu | Finland | Info | Tickets |
DISCLAIMER! None of the tourdates presented on this page belong to Nordic Metal. All the tourdates content belong to Bandsintown. We are using their data through a written consent between Nordic Metal and Bandsintown.
Tourdates are shown as they are and Nordic Metal is not responsible for any false information.
Stam1na…those jolly good fellows from Lemi, Finland are back with their 4th album "Viimeinen Atlantis". I have always had a very close relation to Stam1na…I […]
November 13, 2017 by Tero Tolkki
Stam1na kicked off the Finnish tour for their eighth upcoming studio album Taival in the first week of October 2018. The second date of […]
October 11, 2018 by Serena
Stam1na celebrated the 10th anniversary release of their "Raja" album with a special gig at Jäähalli´s Black Box in Helsinki. Rytmihäiriö and Skálmöld joined the party […]
May 31, 2018 by steelrain
Subscribe to Nordic Metal in Youtube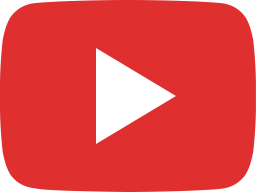 STAM1NA - Valtiaan uudet vaateet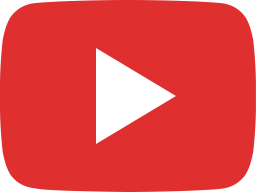 Stam1na - Panzerfaust (Promo Video)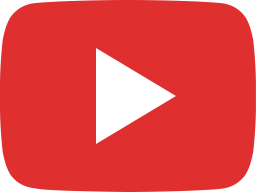 Stam1na - Puolikas ihminen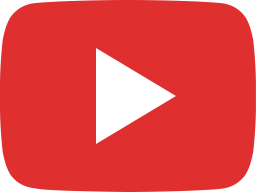 stam1na - kadonneet kolme sanaa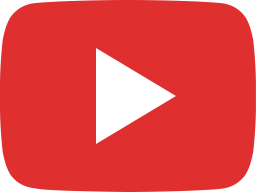 STAM1NA - Pakkolasku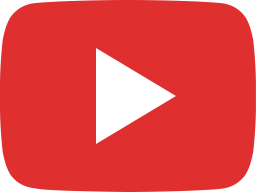 STAM1NA - Muistipalapelit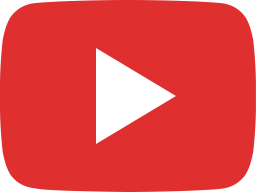 STAM1NA - Lääke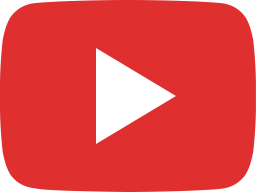 Stam1na - Edessäni (video & lyrics)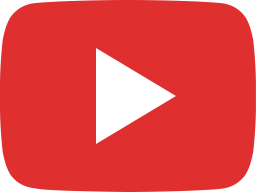 Stam1na - Muistipalapelit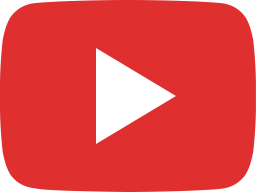 Stam1na - Elämänlanka (Lyric Video)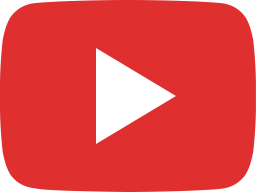 Stam1na - Enkelinmurskain