Mokoma
MEMBERS:

Marko Annala - vocals
Tuomo Saikkonen - guitar & vocals
Kuisma Aalto - guitar & vocals
Janne Hyrkäs - drums
Santtu Hämäläinen - bass guitar
Mokoma is a Finnish thrash metal band formed in Lappeenranta in 1996. Their music also has grindcore and death metal influences with traditional Finnish melancholy.
Mokoma started out as a creation of Marko Annala, who is the band's lead singer, and has been the band's only original bandmember. The name comes from Annala's former girlfriends' Karelian grandmother, who said "Voi siuta mokomaa". That means "Oh gosh, you and your tricks", basically in simple words when put into English. Mokoma is similar but slightly more gracious word to "damned" or "accursed". Through the years several members have come and gone, but only Marko has remained constant.
The band started out as a more traditional rock band with their first two albums "Valu" and "Mokoman 120 päivää". However, both albums sold badly and they were eventually dropped when they suggested to their record company (EMI), that they wanted to play something more closer to their hearts, thrash metal. The group moved on and created their own record company, called Sakara Records, and released their third album "Kurimus", which is sometimes regarded as the first thrash metal album sung in Finnish. That was the first release of the members' independent record company Sakara Records. Since then they have released seven more albums and an EP called "Viides vuodenaika", which reached position one in the Finnish albums chart. Their latest album release is "Elävien kirjoihin".
Finnish trash metal band from Lappeenranta – Mokoma just released new music video to the song "Kepeät mullat". The song is a preview of the band's […]
April 13, 2018 by Justyna Klorek
| Date | Venue | City | Country | Info | Tickets |
| --- | --- | --- | --- | --- | --- |
| 2019-06-08T19:00:00 | HYVINKÄÄN LENTOKENTTÄ | Hyvinkaa | Finland | Info | Tickets |
| 2019-07-12T13:00:00 | Ratinanniemi | Tampere | Finland | Info | Tickets |
DISCLAIMER! None of the tourdates presented on this page belong to Nordic Metal. All the tourdates content belong to Bandsintown. We are using their data through a written consent between Nordic Metal and Bandsintown.
Tourdates are shown as they are and Nordic Metal is not responsible for any false information.
For Finnish audience Mokoma needs no introductions. They have been in the core of the Finnish metal industry for 2 decades and their latest release […]
May 30, 2018 by Tero Tolkki
No livereviews found for this band.
If you are interested of going to concerts and writing reviews,
contact us
and maybe you could become a part of Nordic Metal Team.
Subscribe to Nordic Metal in Youtube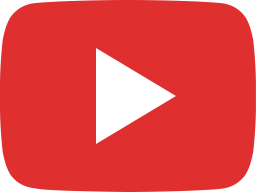 Mokoma - Kepeät mullat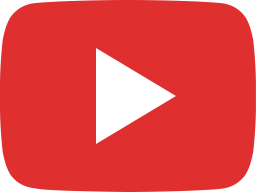 Mokoma - Sinne missä aamu sarastaa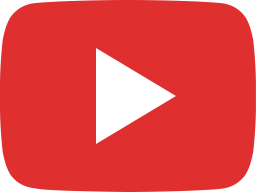 Mokoma - Mutta minulta puuttuisi rakkaus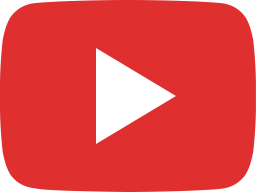 Mokoma - Kuollut, kuolleempi, kuollein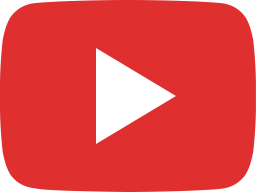 Mokoma - Kuu Saa Valtansa Auringolta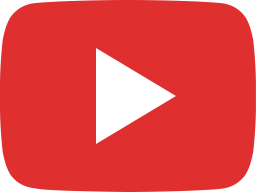 MOKOMA - Marras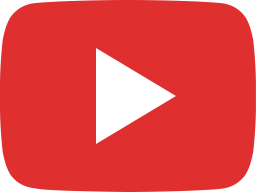 Mokoma - Punamultaa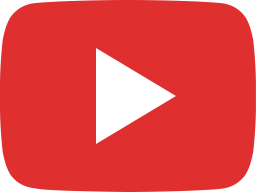 Mokoma - Ei kahta sanaa (ilman kolmatta)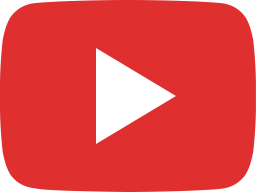 Mokoma - Haudan takaa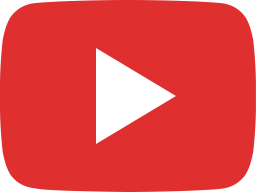 Mokoma - Nujerra ihminen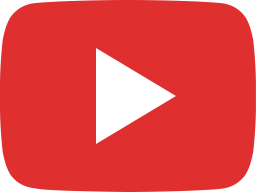 Mokoma - Sydänjuuret