Medeia
MEMBERS:

Frans Aalto – vocals
Samuli Peltola – guitars
Laura Dziadulewicz – keyboards
Samuli Kuusinen – bass
Janne Putkisaari – drums
Pekko Mörö – guitars
The underground throne holders of Finnish metal, Medeia has stuck to one clear objective since its founding in 2002: creating a fresh, brutal sound rich in content and uncompromising in nature. Solely positive reviews for their self-produced and now sold-out debut album "Quantum Holocaust: World Domination" and the gut wrenching follow-up label release "Cult" stand as a loud testament to the success of that mission.
Following the success of their label debut (which also took Medeia around Europe alongside The Ocean), Medeia released the final instalment of their thematically twisted trilogy in May 2011, dubbing it "Abandon All". After its release Medeia spent an action-packed summer performing at all the top-of-the-line music festivals in Finland, solidifying the band's status as one of the top metal outfits in the country.
Medeia has made a point of bringing their trademark jaw-dropping energy to audiences across Finland and beyond, touring relentlessly and playing shows alongside such notable acts as Ozzy Osbourne, As I Lay Dying, The Dillinger Escape Plan, Between the Buried and Me, Entombed, Animals as Leaders, Decapitated, Raised Fist, Terror and Insomnium. They released their fourth album, "Iconoclastic", during the band's massive European tour with Children of Bodom in late 2013. The tour consisted of 49 shows in 25 countries – the longest European tour ever undertaken by a Finnish band – and concluded with an eleven-show Finnish tour in 2014 to continue the success of Iconoclastic.
Their lead singer Keijo Niinimaa decided to leave in the spring of 2014 to focus on his other bands and projects. Keijo's departure brought on a line-up change with internet sensation Frans Aalto taking over vocal duties. Also known as Finowa, Frans is a talented multi-instrumentalist with a huge online following (~35k YouTube subscribers). Bolstered by his addition, the re-energized group hit the stages again alongside the best metal acts in Finland and released "Manning the Helm", the hardest hitting EP of 2015.
…And the energy didn't stop there. Immediately after the acquisition of Frans Aalto, Medeia began making grand plans for an album that would be known as their crown jewel. Their new album would thematically be the prologue to Medeia's album trilogy, while musically displaying everything that the band has to offer. The record turned out so ambitious that it kept the band in the studio for nearly two years, pushing the main song writer Samuli Peltola to his limits. Now the wait is over, and Medeia is ready to proudly present their own altered Genesis.
No news found for this band.
Is your pencil sharp? Do you like writing?
Contact us
and maybe you could become a part of Nordic Metal Team.
| Date | Venue | City | Country | Info | Tickets |
| --- | --- | --- | --- | --- | --- |
| 2019-02-22T19:00:31 | Gloria Final Metal Mash | Hki | Finland | Info | Tickets |
| 2019-03-08T19:00:33 | Apollo A Live club | Turku | Finland | Info | Tickets |
DISCLAIMER! None of the tourdates presented on this page belong to Nordic Metal. All the tourdates content belong to Bandsintown. We are using their data through a written consent between Nordic Metal and Bandsintown.
Tourdates are shown as they are and Nordic Metal is not responsible for any false information.
No album reviews found for this band.
If you are interested of writing album reviews,
contact us
and maybe you could become a part of Nordic Metal Team.
No livereviews found for this band.
If you are interested of going to concerts and writing reviews,
contact us
and maybe you could become a part of Nordic Metal Team.
Subscribe to Nordic Metal in Youtube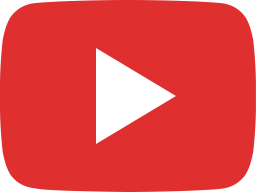 Medeia - Insectia (Official 4K Video)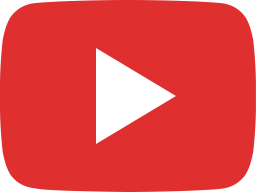 Medeia - Collision Imminent (Lyric Video)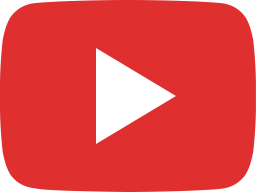 Medeia - Phenomenon (Official Video)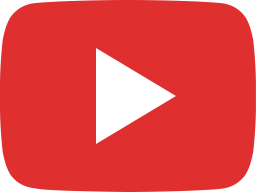 Medeia - Antichristmas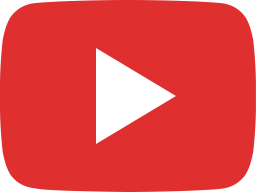 Medeia - Descension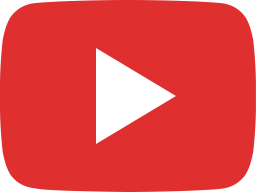 Medeia - Cold Embrace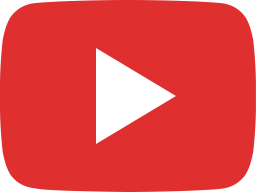 Medeia - We All Fail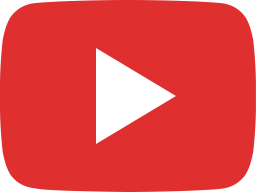 Medeia - The Ultimate Disconnect From Humanity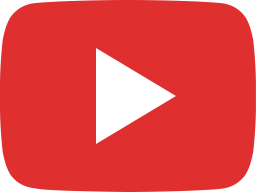 Medeia - The Unseen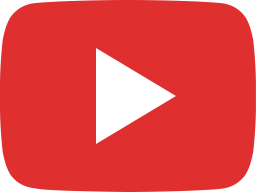 Medeia - Franpire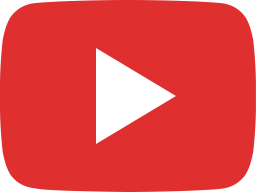 Medeia - Barbarossa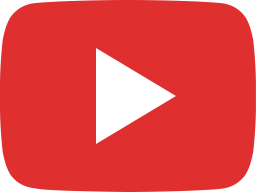 Medeia - Manning The Helm