In Flames
MEMBERS:

Anders Fridén – vocals
Björn Gelotte – guitar
Niclas Engelin – guitar
Joe Rickard – drums
In a music scene full of seemingly endless subgenres and transient trends, In Flames are an example of what it means to steadfastly stay true to your vision. Since forming in Gothenburg, Sweden, in 1990 the legendary melodic metal act have toured the planet countless times and influenced many of today's biggest metal acts without ever ceasing to push their own signature sound forward. In that spirit the band's twelfth full-length "Battles" sees In Flames eschewing proven formulas in favor of trying new things, most notably finding a new collaborator in Grammy-nominated producer Howard Benson (My Chemical Romance, The Used ) who was brought into the band's coveted inner circle in order make Battles an album that will appeal to every type of In Flames fan.
"This album came together much sooner than we thought it would," guitarist Björn Gelotte explains when asked about the writing process. "I was very reluctant in the beginning but I had a bunch of riffs so I just sat down with [vocalist] Anders [Fridén] and started working on stuff and it began to come together really quickly." Before bringing things to bassist Peter Iwers and guitarist Niclas Engelin, the duo decided to leave the comforts of Sweden for Los Angeles where they would write all day and then BBQ and drink beer until the early hours of the morning. "I think being in California really affected this album in the sense that we had a studio in the house that we were staying at and the vibe was really relaxed which lent itself to productivity," Fridén adds.
In fact although the band were only planning on recording 11 songs they actually came away with 15 of them and this inspiration was partially due to Benson's influence on the overall process. "I think it really helped having a producer who could make us focus on what we needed to accomplish and keep us on track," Fridén continues. "This was a very new approach for us because we've never let anyone else in the way we did with Howard," Gelotte adds. "We met with a lot of producers prior to starting this album and he seemed like the only guy who didn't want to change anything; he just wanted to make sure we were making the best In Flames record that we could and it just felt right," he continues. "It's not that we aren't happy doing things ourselves. we just thought we would try something different because that's what this band has always been about."
That confidence and palpable excitement is dripping all over "Battles" from the instantly infectious "take the power back" anthem "The Truth" to the jaw-dropping technical brutality of "Through My Eyes" and distinctive groove and climactic chorus of the album's title track. In other words, the album sees the band making the hooks sharper, the riffs tighter and honing the overall attack in a way that parallels their legendary live shows in an unparalleled fashion. "When people hear this album I think they're going to instantly know that it's the new In Flames without us repeating the same song over and over and that's something I'm incredibly proud of," Fridén says. "There's something in the fingers of the guys and my voice that's undeniable but I really hope that our songwriting is something can continue to evolve the way that it did here in the future."
That relentless drive to innovate in light of their success is something that's been inherent in In Flames' approach from day one and it's something they've never lost sight of despite their countless accolades and constant reinventions. "We decided early on we are going to do this band our way and aren't going to think about what the flavor of the month is," explains Gelotte. "In the end we are the ones who are going to have to play these songs and stand behind them and as long as we love what we you do and make the listener feel it then that's what makes it an In Flames song," he continues. "That may sound like a cliché but it's true. We need the music to be as interesting to us as it is to our fans because this has never just been a job for us, it's a way of life."
This mission statement to be working as evidenced by the fact that In Flames' audience is a wide range of ages, genders and music fans, which is ultimately due to the fact that the band have never tried to be something they're not. "The beautiful thing about this band is that you can do whatever the fuck you want and that's the whole point of the music because all of the restrictions and labeling kills it in a way," Gelotte summarizes. "This time around we had the Howard filter to come in and give us a new perspective on how we could approach this songs but ultimately what it comes down to is very simple: Is it good or is it bad? If it's something that all of us can stand behind and be proud of then we know that it's an In Flames song."
This year, Swedish powerhouse IN FLAMES will once again invade Europe's major festivals such as Alcatraz and headlining the legendary Wacken Festival. For IN FLAMES, this summer will also mark the inauguration of […]
May 29, 2018 by Tero Tolkki
Just two months left until IN FLAMES' first annual festival, Borgholm Brinner, takes place, July 27th – 28th, at historical Borgholm Castle on the island of Öland. As the […]
May 23, 2018 by Tero Tolkki
It's finally time for the first installment of IN FLAMES' own two-day festival: Borgholm Brinner (Borgholm is Burning) – coming this July 27-28th. In addition to the Swedish […]
February 7, 2018 by Tero Tolkki
| Date | Venue | City | Country | Info | Tickets |
| --- | --- | --- | --- | --- | --- |
| 2018-07-20T19:00:00 | Zepp At Big Box | Serangoon | Singapore | Info | Tickets |
| 2018-07-22T19:00:13 | HAMMERSONIC FESTIVAL | Jakarta | Indonesia | Info | Tickets |
| 2018-07-27T17:00:04 | Borgholm Brinner Fest | Oland | Sweden | Info | Tickets |
| 2018-07-28T17:00:45 | Borgholm Brinner Fest | Oland | Sweden | Info | Tickets |
| 2018-08-03T17:00:00 | Wacken Open Air | Wacken | Germany | Info | Tickets |
| 2018-08-05T19:00:55 | Rockstadt Extreme Fest | Rasnov | Romania | Info | Tickets |
| 2018-08-09T19:00:00 | Rocco Del Schlacko | Saarlanderweg | Germany | Info | Tickets |
| 2018-08-10T17:00:00 | OPEN FLAIR FESTIVAL | Eschwege | Germany | Info | Tickets |
| 2018-08-11T19:00:00 | Taubertal Festival | Rothenburg Ob Der Tauber | Germany | Info | Tickets |
| 2018-08-12T12:00:23 | Alcatraz Festival | Kortrijk | Belgium | Info | Tickets |
| 2018-08-23T19:00:39 | Effenaar | Eindhoven | Netherlands | Info | Tickets |
| 2018-08-24T19:00:39 | Pandora | Tivoli | Netherlands | Info | Tickets |
| 2018-08-25T17:00:59 | Reload Festival | Sulingen | Germany | Info | Tickets |
DISCLAIMER! None of the tourdates presented on this page belong to Nordic Metal. All the tourdates content belong to Bandsintown. We are using their data through a written consent between Nordic Metal and Bandsintown.
Tourdates are shown as they are and Nordic Metal is not responsible for any false information.
No album reviews found for this band.
If you are interested of writing album reviews,
contact us
and maybe you could become a part of Nordic Metal Team.
No livereviews found for this band.
If you are interested of going to concerts and writing reviews,
contact us
and maybe you could become a part of Nordic Metal Team.
Subscribe to Nordic Metal channel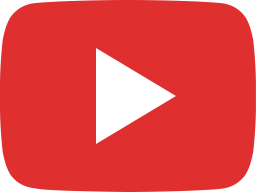 In Flames - The Quiet Place (Official Video)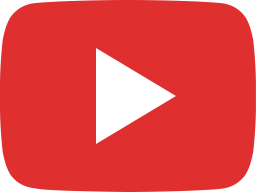 In Flames - Here Until Forever (Official Video)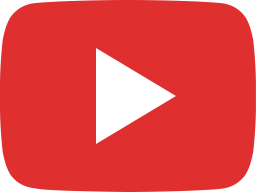 IN FLAMES - Deliver Us (OFFICIAL VIDEO)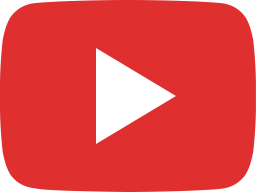 In Flames - Take This Life (Official Video)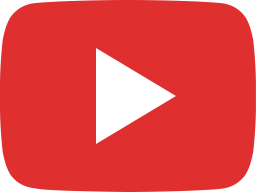 In Flames - Alias (HQ Music video)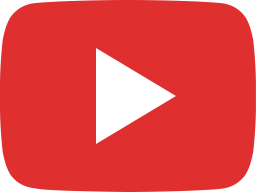 In Flames - Cloud Connected [High Quality]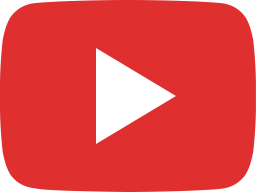 In Flames - Come Clarity [OFFICIAL VIDEO]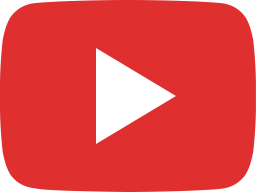 IN FLAMES - Save me (OFFICIAL VIDEO)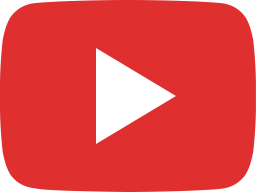 In Flames - Rusted Nail (Videoclip)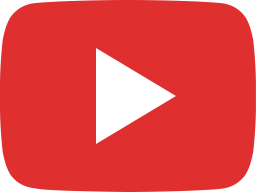 IN FLAMES - Where The Dead Ships Dwell (OFFICIAL VIDEO)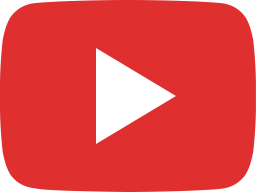 In Flames - Trigger (Official Video)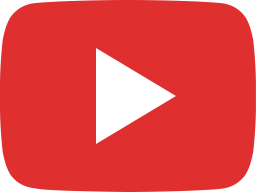 In Flames - Through Oblivion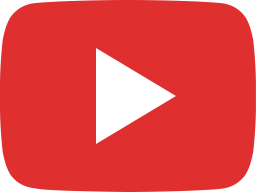 IN FLAMES - The End (OFFICIAL VIDEO)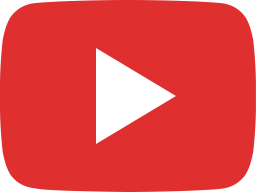 IN FLAMES - The Truth (OFFICIAL VIDEO)