Immortal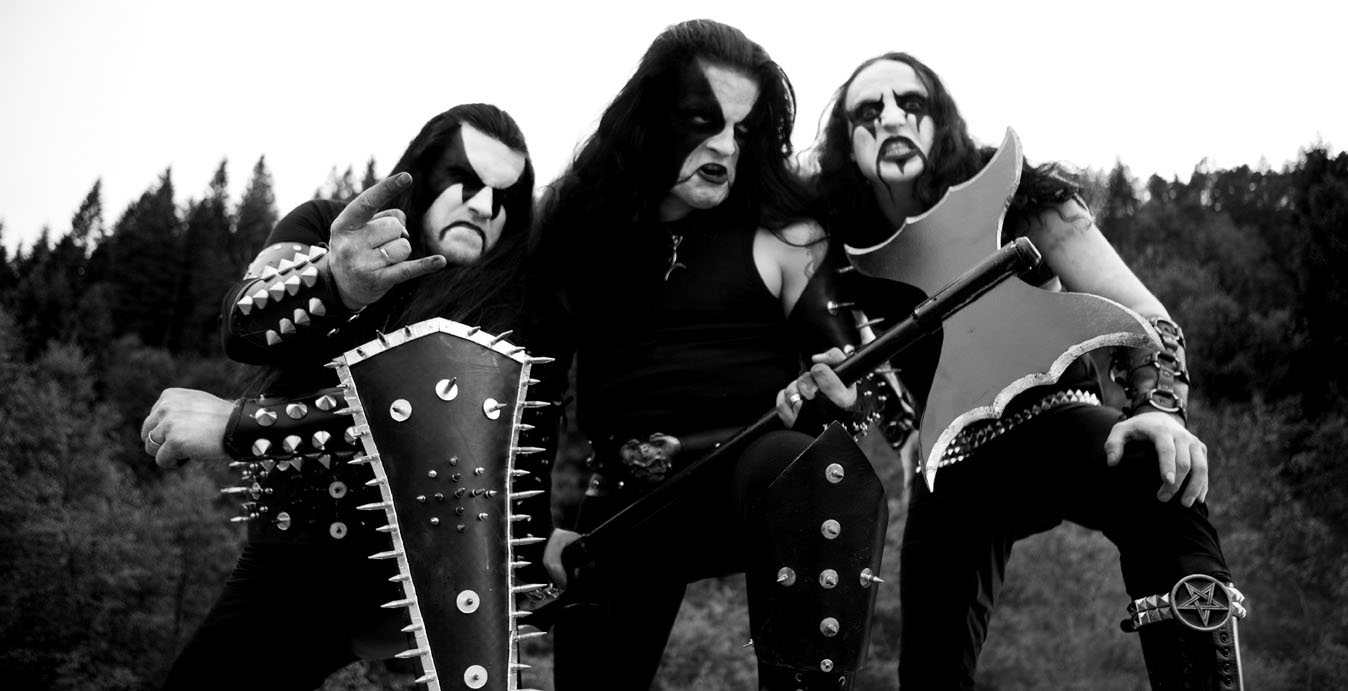 STYLE:
Black Metal
MEMBERS:
Demonaz Doom Occulta (Harald Nævdal) – lyrics (1991–2003, 2006–present), guitars (1991–1997, 2015–present), vocals (2015–present)
Horgh (Reidar Horghagen) – drums (1996–2003, 2006–present)
Apollyon (Ole Jørgen Moe) – bass (2006–present)
BIOGRAPHY

IMMORTAL, from the Norwegian town Bergen, established themselves as one of the most important black metal bands in the world. Formed by Demonaz(guitars) and Abbath(bass/vocals) in 1990 the band released the first three albums, Diabolical Fullmoon Mysticism, Pure Holocaust and Battles In The North with different drummers, before Horgh (drums) joined the band in 1996.

The band then released the Blizzard Beasts album. Shortly after Demonaz was diagnosed with a shoulder injury. He still continued to work with the band but stopped playing guitar live. Abbath changed from bass to guitar, and the band continued with different bass players over the years, releasing the albums At The Heart Of Winter, Damned In Black and Sons Of Northern Darkness.

In 2003 the band was put on ice, but returned to the stage in 2007 and did several headline appearances and tours of Australia, New Zealand and USA. All Shall Fall was released in 2009, followed by further massive festivalshows and additional concerts worldwide. In 2015, IMMORTAL and ex-singer/guitarist Abbath went separate ways.

IMMORTAL is now working on a new album, due to be recorded in 2016 and released by Nuclear Blast Records.
DISCOGRAPHY

Northern Chaos Gods / 2018

All Shall Fall / 2009

Sons of Northern Darkness / 2002

Damned in Black / 2000

At the Heart of Winter / 1999

Blizzard Beasts / 1997

Battles in the North / 1995

Pure Holocaust / 1993

Diabolical Fullmoon Mysticism / 1992
REVIEWS AND INTERVIEWS

When Immortal is mentioned, I immediately think of the over the top character, Abbath. With this album, I had to finally put that image in my brain to rest. Immortal

July 11, 2018 by Riffvader