Bömbers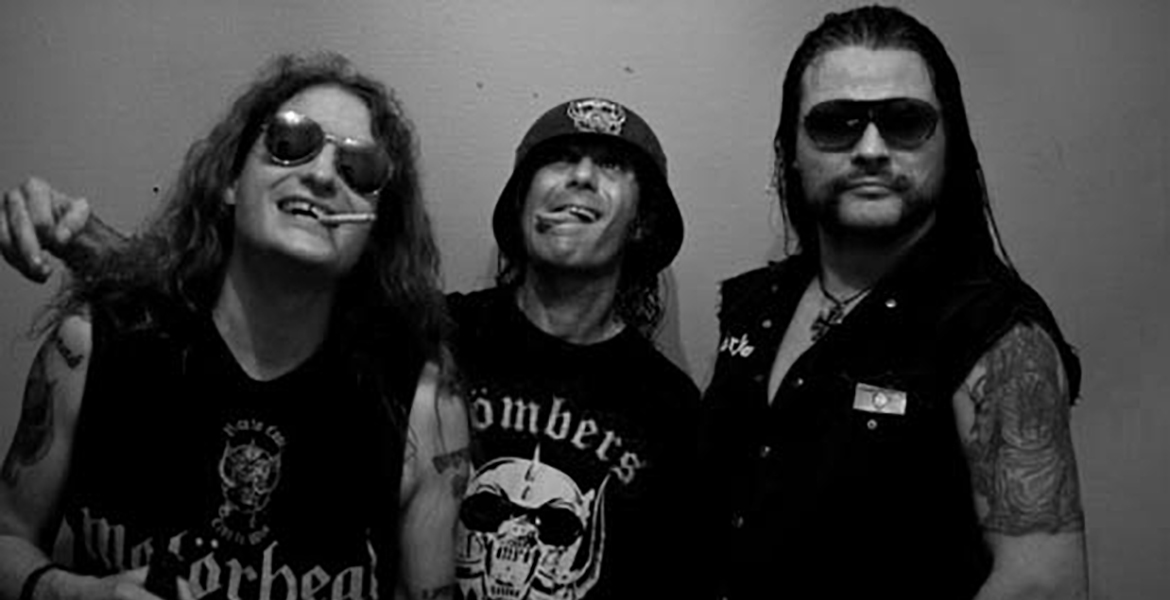 BIOGRAPHY

Bömbers is a Norwegian Motörhead tribute band formed in 1996.

The band consists of Abbath on lead vocals and bass, Tore (ex-Old Funeral) on guitars, and Pez (Punishment Park) on drums. They have released their first studio effort Bergen — a three-song vinyl release containing the tracks "Bomber", "No Class" and "Dead Men Tell No Tales". Limited to 500 copies, the EP was recorded in November 2004 in Ljosheim, Norway by Jostein Steinsland Hauge.

During the Inferno Metal Festival 2007, Abbath joined the German thrash metal band Sodom on stage and performed a cover of Motörhead's "Ace of Spades".
DISCOGRAPHY

Bergen / 2005

1. Bömber
2. No Class
3. Dead Men Tell No Tales

Bergen is an EP by the Norwegian Motörhead cover band Bömbers from Bergen. It was released in 2005.
REVIEWS AND INTERVIEWS

No news found for this band.

Is your pencil sharp? Do you like writing?

Contact us

and maybe you could become a part of Nordic Metal Team.