Bathory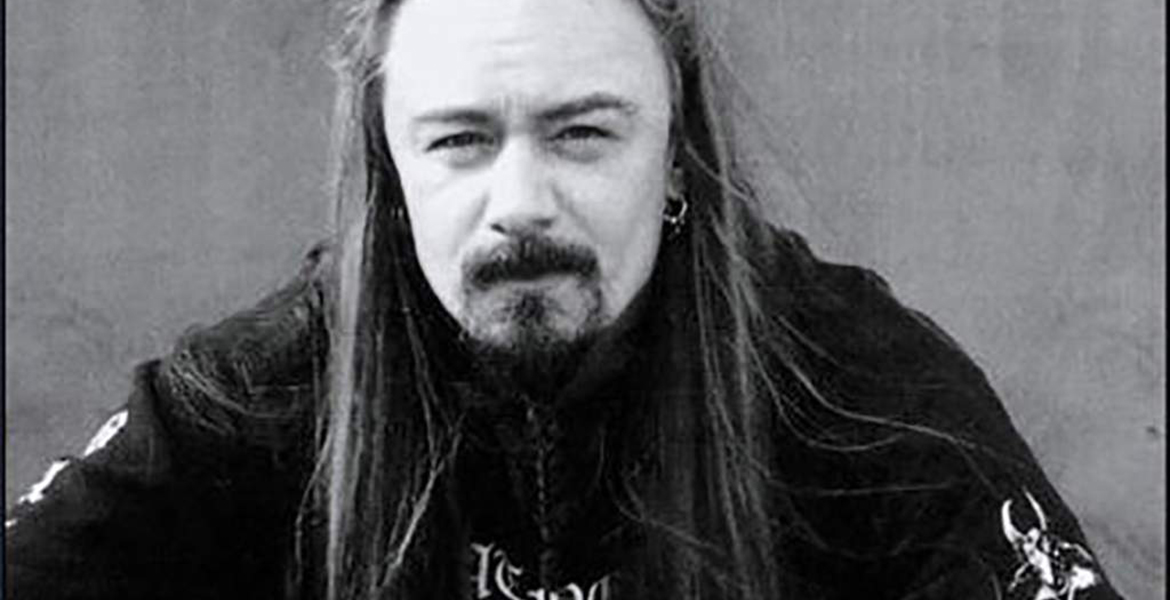 BIOGRAPHY

Bathory was an extreme metal band formed in Vällingby, Sweden, in 1983 named for Hungarian countess Elizabeth Báthory. The band's frontman and main songwriter was Quorthon (Tomas Forsberg). Considered to be one of the most influential acts in heavy metal, Bathory's first four albums are considered to be "the blueprint for Scandinavian black metal".

The band departed from this style on their fifth album, Hammerheart (1990), which is often cited as the first Viking metal album. Bathory continued in the Viking metal style throughout the 1990s and early 2000s, although the band returned to thrash metal with the albums Requiem (1994) and Octagon (1995). Bathory ended when Quorthon died from heart failure in 2004.
DISCOGRAPHY

Nordland II / 2003

Nordland I / 2002

Destroyer of Worlds / 2001

Blood on Ice / 1996

Octagon / 1995

Requiem / 1994

Twilight of the Gods / 1991

Hammerheart / 1990

Blood Fire Death / 1988

Under the Sign of the Black Mark / 1987

The Return…… / 1985

Bathory / 1984
REVIEWS AND INTERVIEWS

No news found for this band.

Is your pencil sharp? Do you like writing?

Contact us

and maybe you could become a part of Nordic Metal Team.