¡Revolt Now!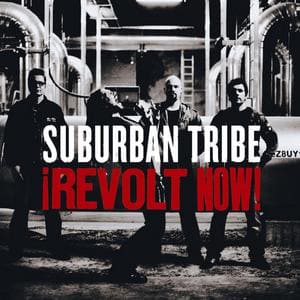 1. Complications
2. Nothingness
3. Nevermore
4. Bound by Grace
5. You Can't Break What's Already Broken
6. Carved in Silence
7. While the World Awaits
8. Ad Infinitum
9. Gravity
10. The Time Is Now
11. Hollow Inside
"¡Revolt Now!" is the seventh studio album of Finnish rock band SUBURBAN TRIBE, released in 2006. It was ranked 7 in the Official Finnish Chart.